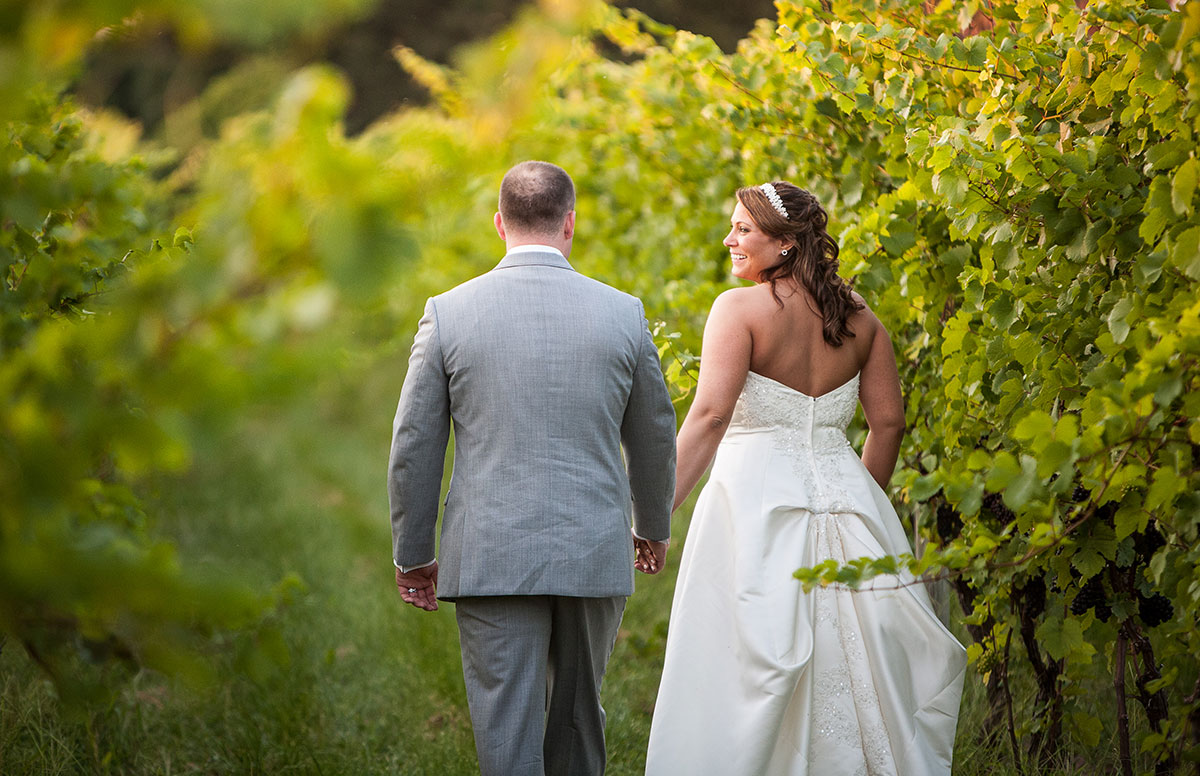 If you love each other so much that you want to spend the rest of time together, then perhaps you should check out our venue on Hemlock Lake in the renowned Finger Lakes of New York for your Big Day.
(But if Barefoot & Beautiful isn't your style than the country club option is a time-honored alternative.)
Still with me? Beautiful. Weddings At O-Neh-Da & Eagle Crest Vineyards are relaxed and realistic.
We welcome you into our family and hope to entice your friends and family to become the newest members to join our "FLX Wine Lovers for Life" Club!
For your wedding, we provide the ceremony space, shelter for dining and dancing, indoors or tented outside (your choice), seating for 100, sound system, handcrafted FLX wine & beer service, bridal shower parties, wood-fired gourmet pizza and wine rehearsal dinner, guest house rental with outdoor hot tub and forest trails to Hemlock Lake, and Love.
You choose the caterer, photographer, linens, florist, DJ/playlist, and off we go!
We only perform one wedding celebration per weekend May 15 – October 15th so that you and your family and friends can appreciate the whole enchilada of Hemlock Lake life! We want everyone to come back again and again to continue the celebration of a life in love.
Contact Lisa, our Ambassador of Good Vibrations to explore if Hemlock Lake and O-Neh-Da Vineyard is perfect for you.
Call: (585) 346-2321 – Email: Lisa@EagleCrestVineyards.com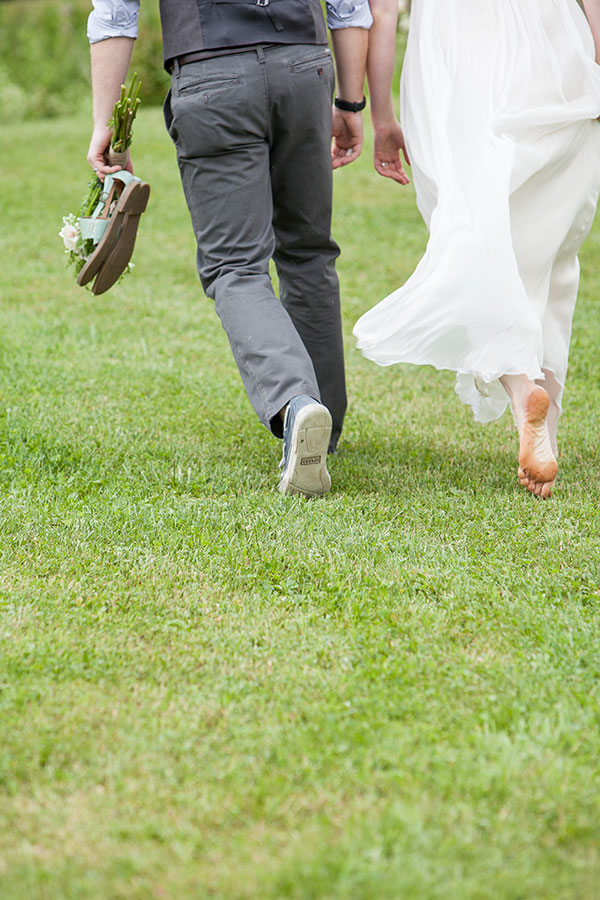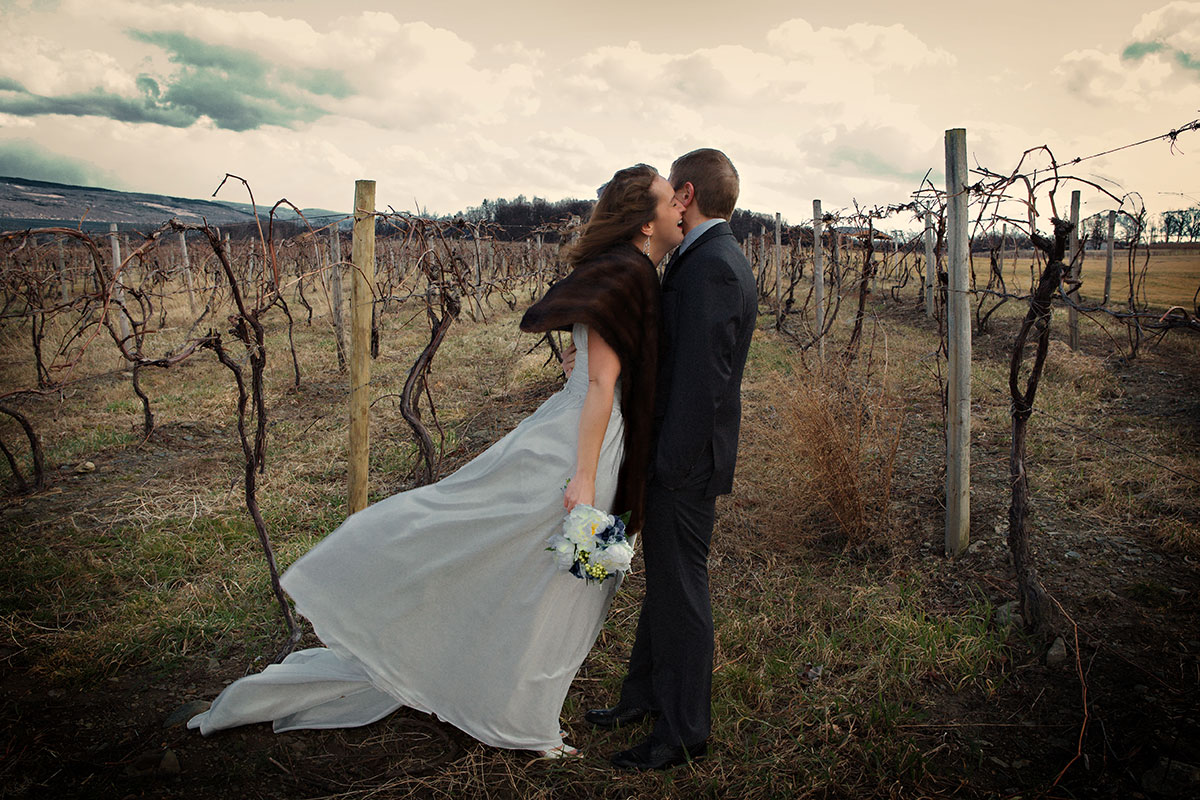 We'd love to hear from you!